12/12/2020
9044 views
A man was arrested at McCarran International Airport in Las Vegas the afternoon of Saturday, December 12, after he jumped a runway fence and climbed onto the wing of Alaska Airlines Flight 1367 bound for Portland, Ore. The mysterious fence-jumper was first reported to the police at 1:40 PM after being spotted by the pilot, who had notified air traffic control immediately. How he managed to get onto the wing remains unclear.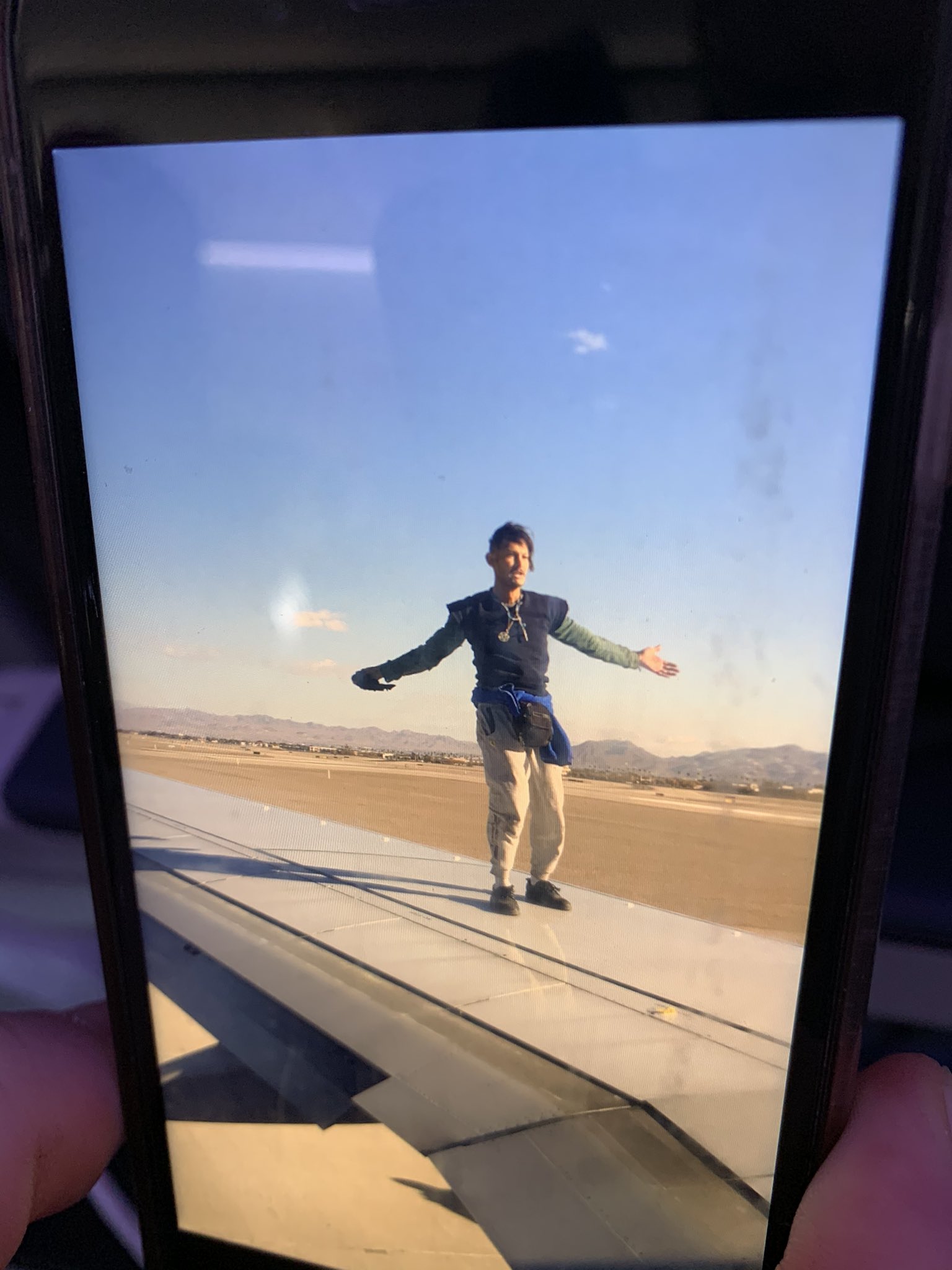 After about a minute on the wing, the man tried to climb up the scimitar, presumably to evade police who were walking towards him on the wing. He slipped off and was immediately taken into custody. Alaska Airlines 1367 continued its flight to Portland without issues.
Authorities believe the man was either impaired or mentally ill.
You must be logged in to contribute.