06/24/2023
14 views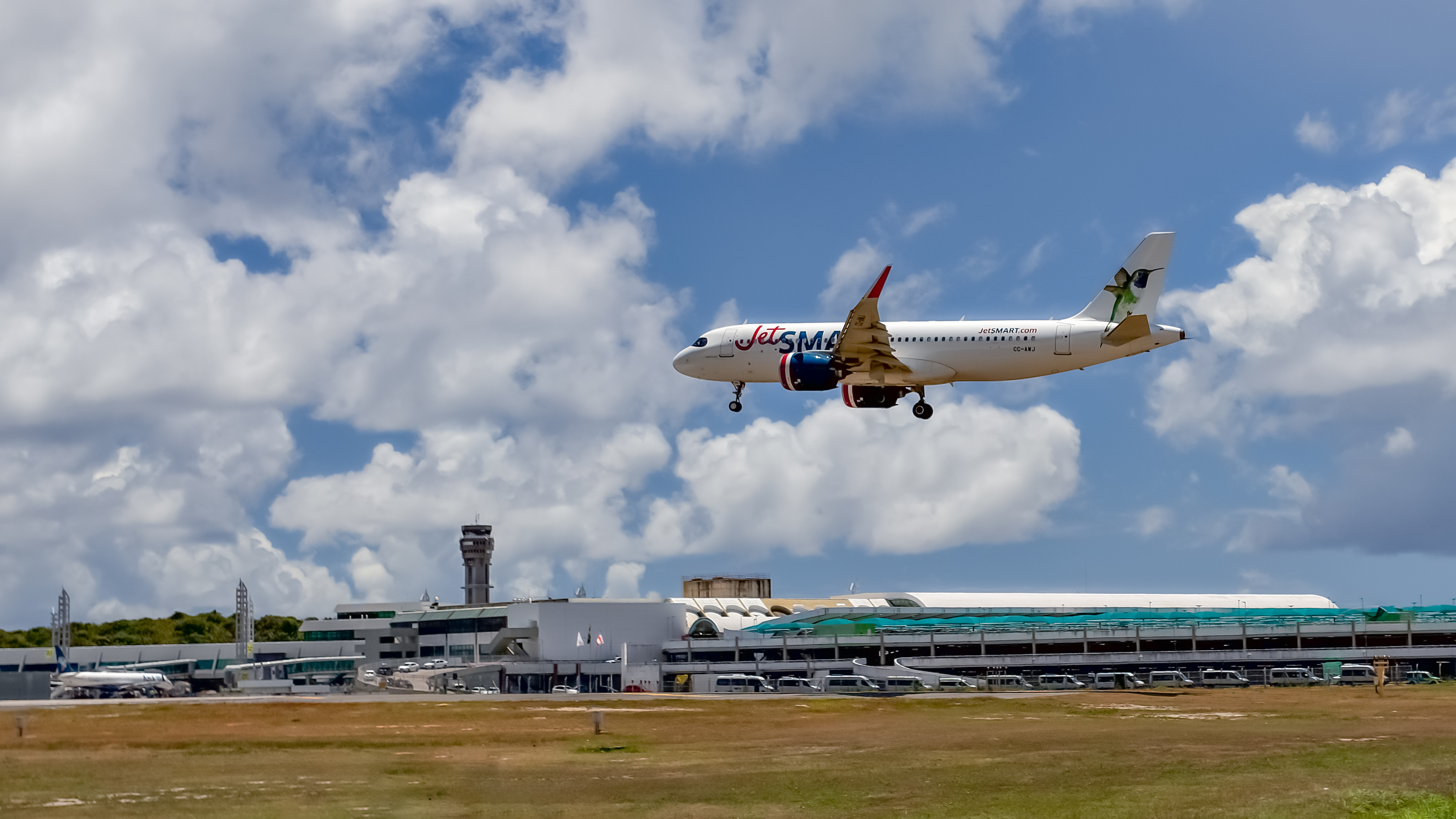 At the end of December 2020, the Brazilian summer season began strong with the commencement of flights between Santiago de Chile and Salvador by the Chilean airline JetSmart. The flights in January will be on Sundays, with twice-weekly flights beginning in February, on Wednesdays and Sundays. The estimated time of arrival in the Bahian capital is 11:35 am, and the return to Santiago is 12:25 pm.
The operation was performed by the A320-271N (neo) with CC-AWJ registration, and "Colibri de Arica", an homage to the Chilean fauna bird. The landing took place at 11:05 local time and departed back to Santiago at 12:27 pm.
Despite the pandemic, and the beginning of mass vaccination in the world, JetSmart is optimistic to repeat the success of last season, where it transported about eleven thousand passengers between the two cities.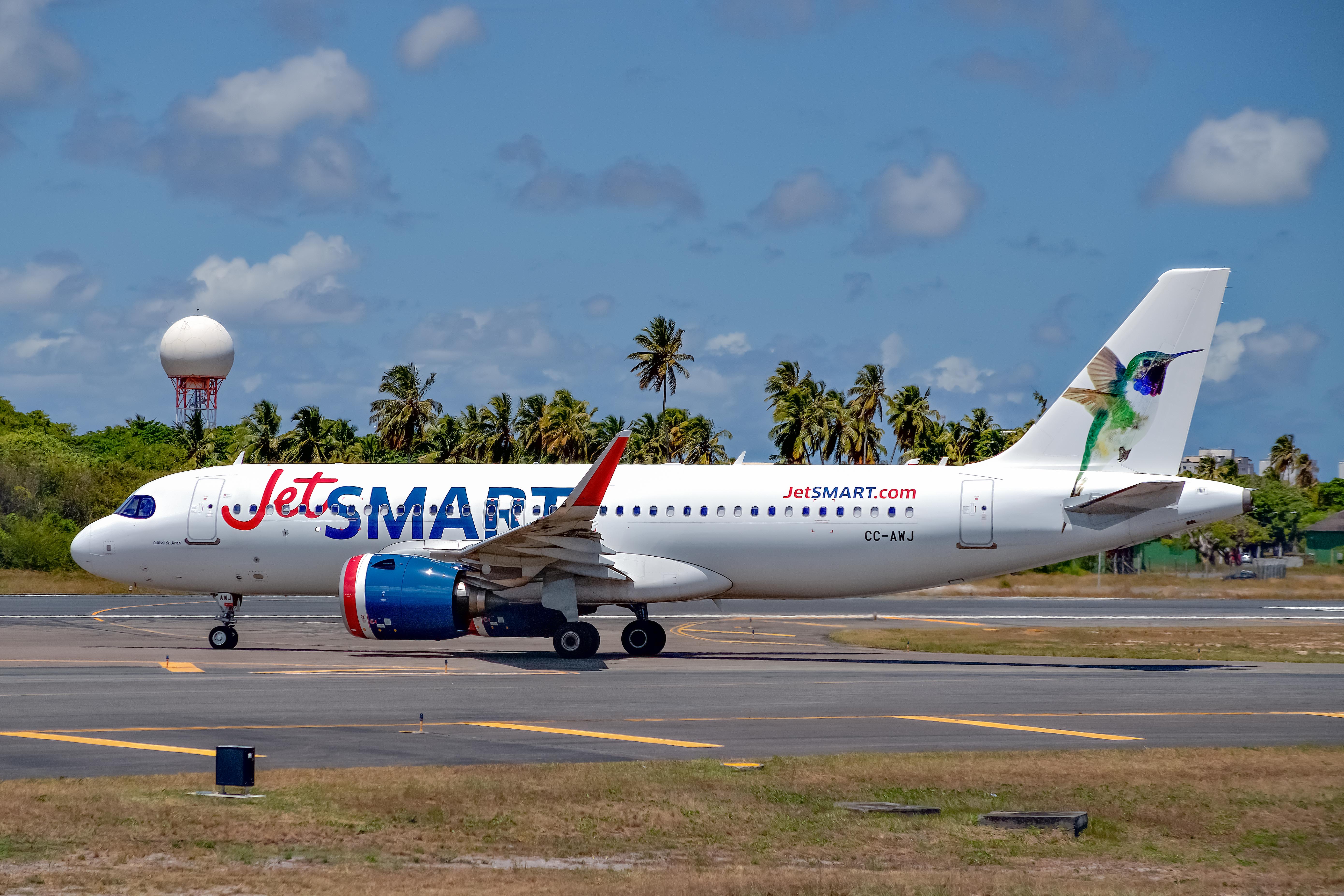 "Chile is an important source market for Salvador, motivated by the beaches of the coast of Bahia, in addition to the gastronomy and culture of the State. The increase in connectivity to South America expands the Bahians' options for doing business, visiting friends and relatives and other reasons for traveling during this pandemic period ", points out Marc Gordien, Commercial Director of Salvador Bahia Airport.
JetSmart informs that it is disinfecting its aircraft daily, in addition to adopting no-contact boarding with documentation, and measuring the temperature of all passengers before boarding, ultimately ensuring greater safety for its passengers. The use of masks is mandatory on all aircraft.
For those who want to travel with JetSmart promotional fares, just access their social networks: @jetsmart_brasil.
By San Jr - Photojournalist and Spotter
Instagram: @sanjrspotter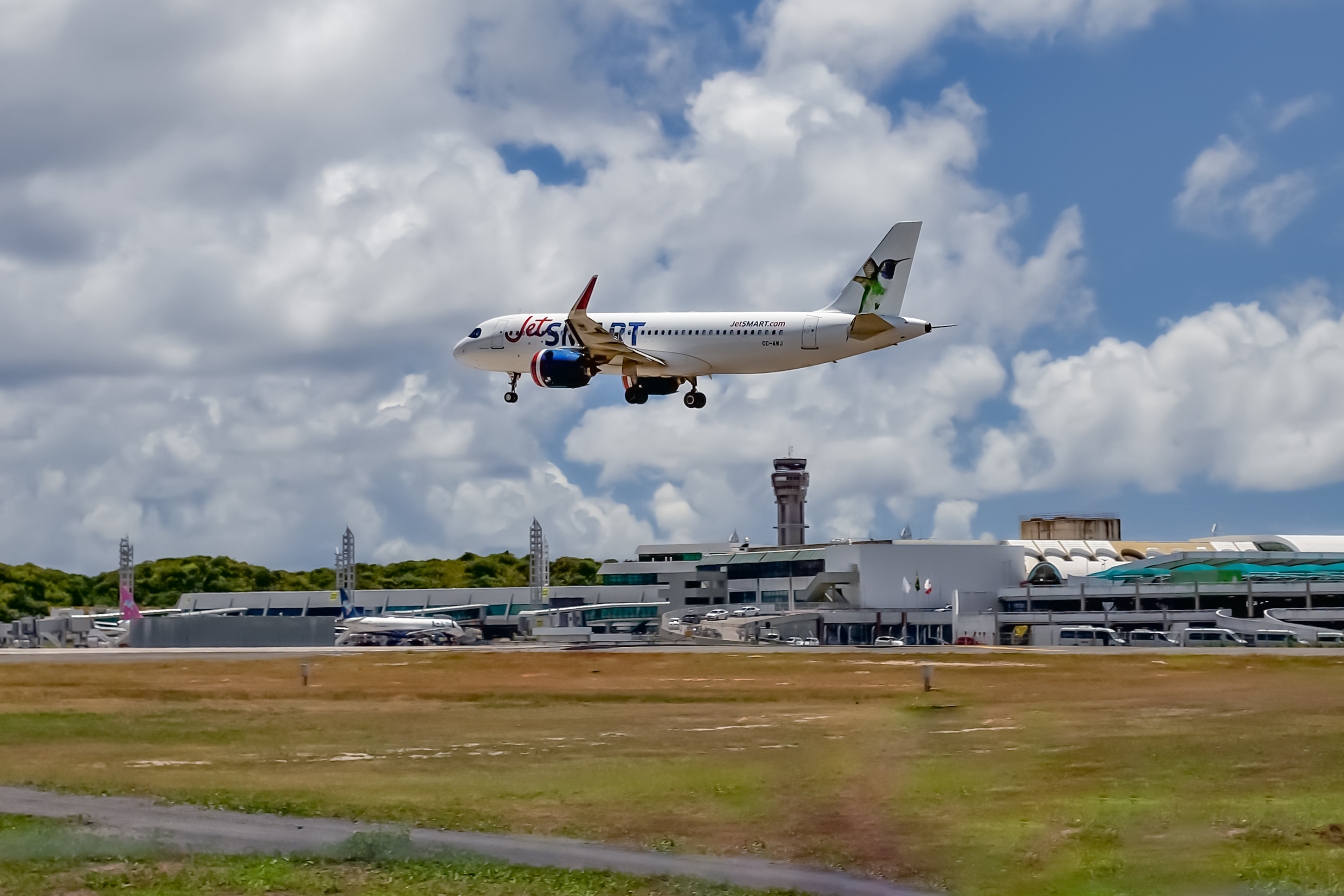 You must be logged in to contribute.