06/24/2023
6 views
It was a long nine months without Spanish flights to Bahia due to the COVID-19 Pandemic. However, yesterday at 8:16 pm (Brazilian time) the wait ended when Air Europa's Boeing 787-8 Dreamliner, registered EC-MMX, landed at Salvador Bahia Airport. This marked the commencement of flights between Madrid and Salvador. Vinci Airports (the company responsible for the airport administration) promoted the aircraft's return as soon as it entered the courtyard, to the delight of photographers, journalists and guests present. The flight came practically full, with 278 passengers on board of the 296 seats available.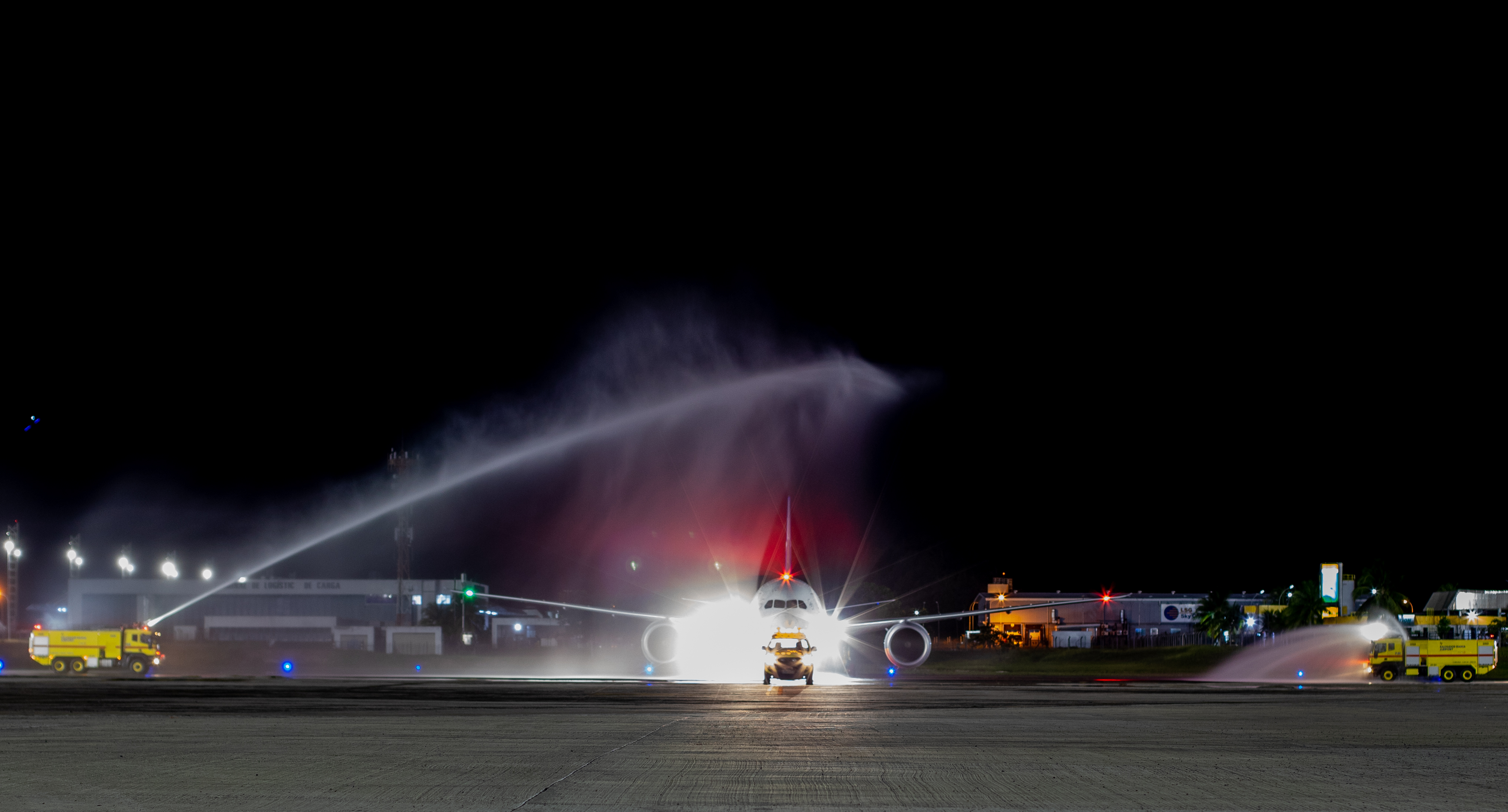 With higher fuel efficiency, improved passenger comfort, and a quieter cabin overall, the Boeing 787 Dreamliner is one of the world's most modern aircraft. The airplane is equipped with state-of-the-art entertainment systems on board, providing a better experience for passengers. This aircraft is replacing the Airbus A330, which operated flights on this route before the Pandemic.
There will be two weekly flights between the Spanish capital and Salvador. Departures from Madrid will take place on Tuesdays and Thursdays, at 3:25 pm, with an expected arrival in Salvador at 8:30 pm. The return flights will depart on Wednesdays and Fridays at 4:35 pm.
This Saturday, flights between Buenos Aires and Salvador will be resumed as well, operated by Aerolineas Argentinas, with flights departing twice weekly. Departures from Buenos Aires will be on Wednesdays and Saturdays at 6 am, with arrival in Salvador scheduled for 10:20 am. The return will be on Thursdays and Sundays, leaving Salvador at 10:35 am and arriving at 3:25 pm in the Argentine capital. The route will be made by Boeing 737-800 aircraft, which can hold up to 170 passengers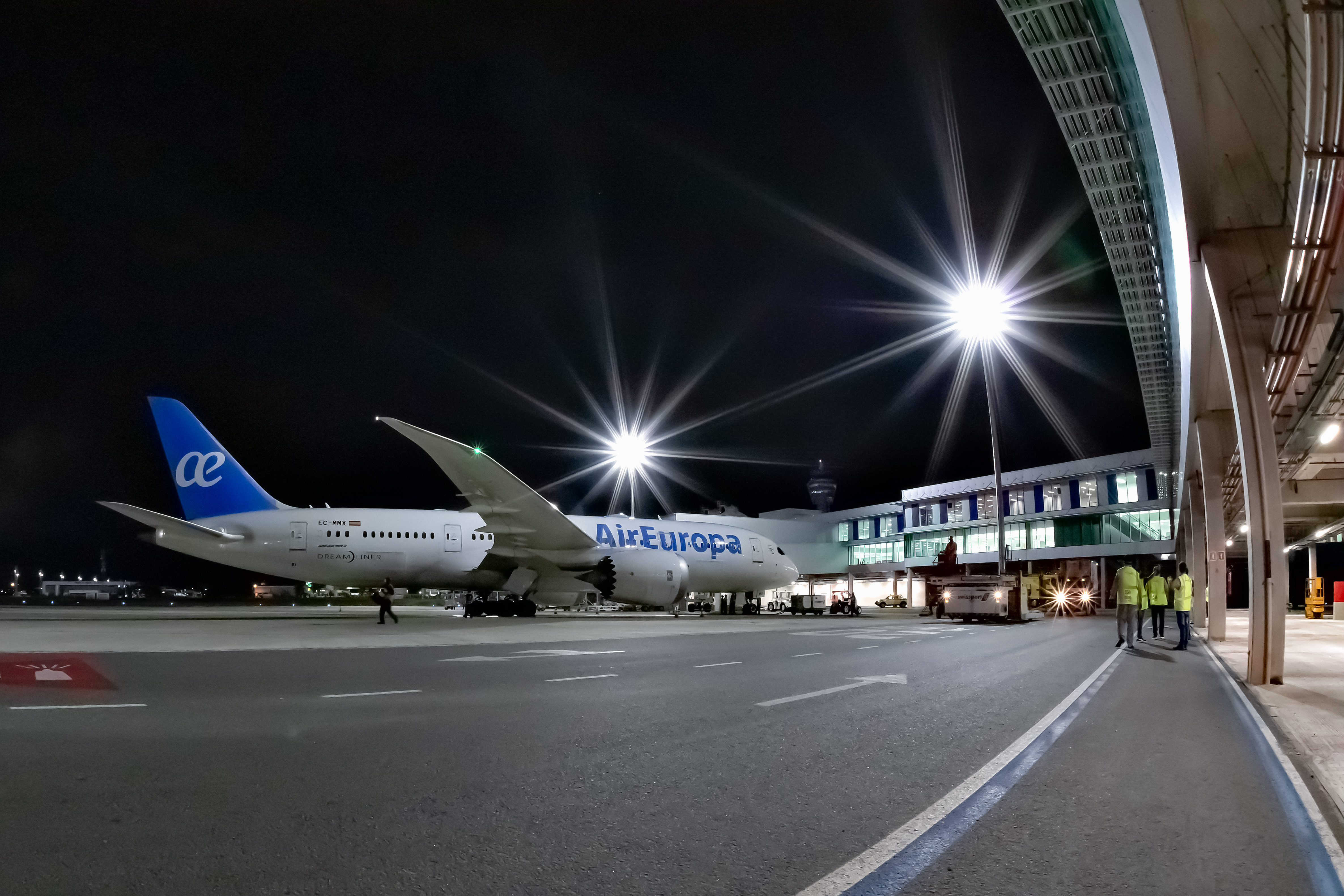 .
The resumption of flights between Santiago to Salvador by the company JetSmart is set to be on December 30th. This will come after the Chilean government's reopening of borders. Departures from Santiago to Salvador will take place on Wednesdays and Sundays at 6:05 am, arriving at 11:35 am, on A-320 aircraft. The aircraft capacity is 186 seats.
Undoubtedly this is a great end to a difficult year. Hopefully, 2021 will bring more airlines to our airport, strengthening the economy and tourism in the city of Salvador, as well as in the State of Bahia.
By San Jr - Photojournalist and Spotter
Instagram: @sanjrspotter
More photos from last night's event: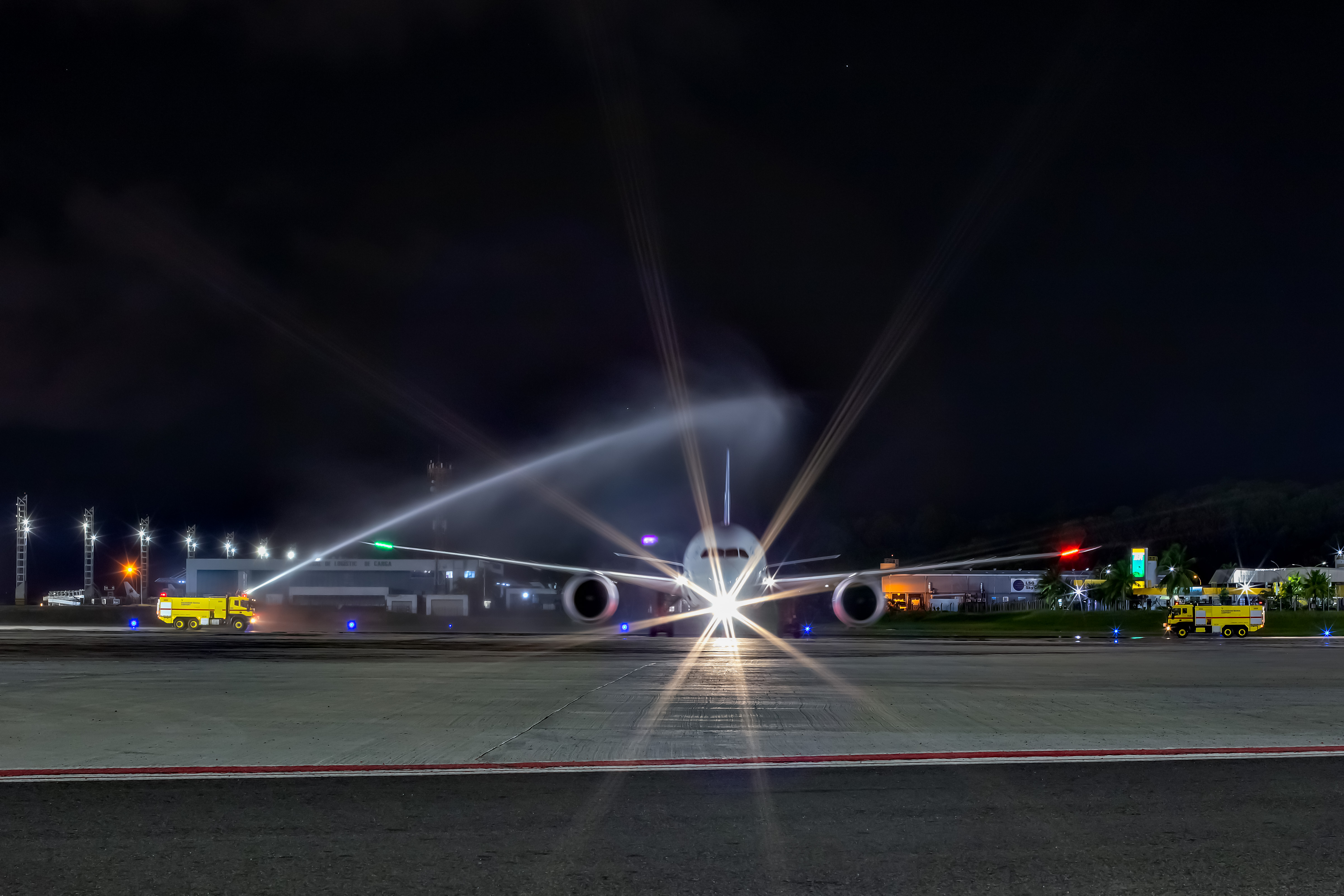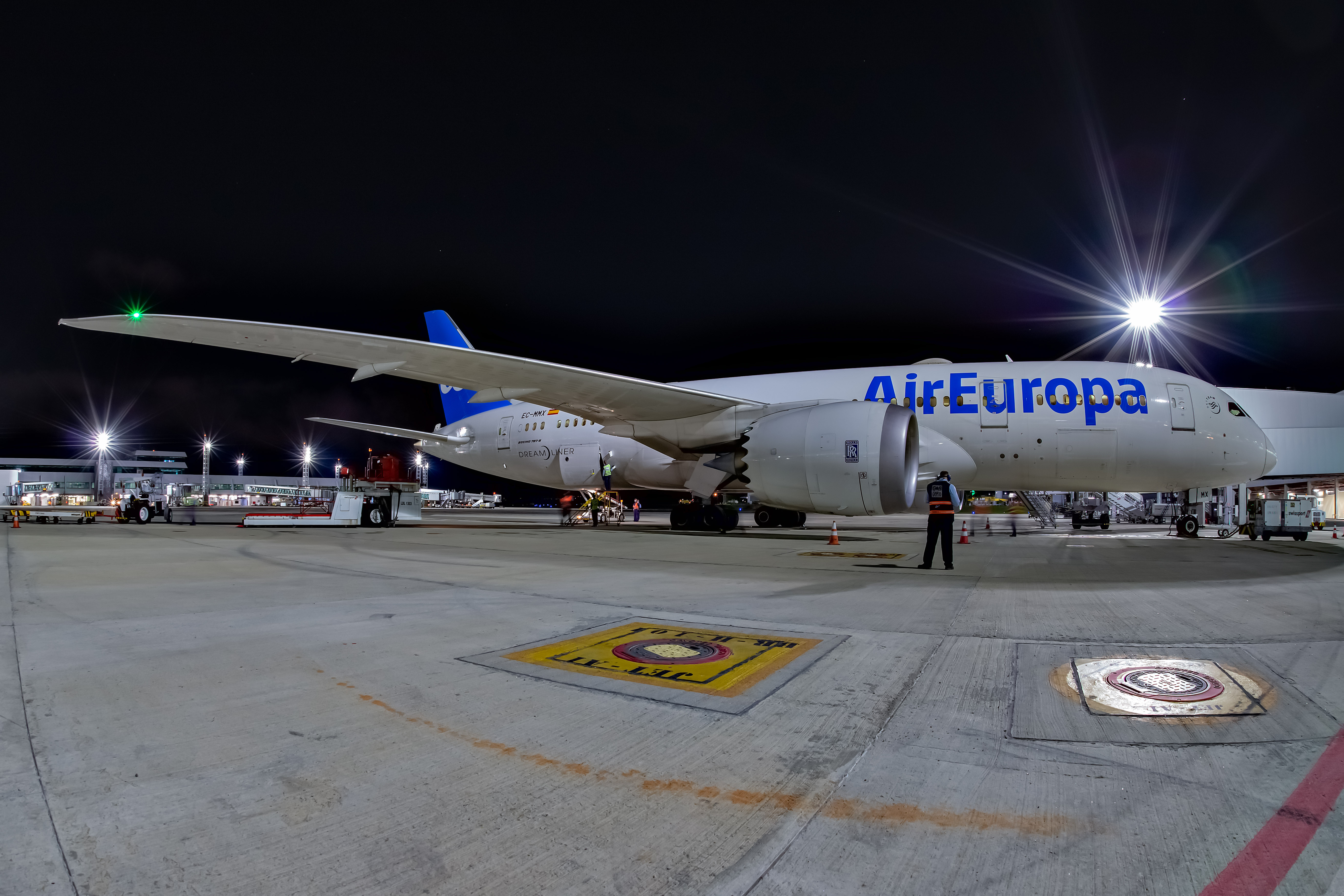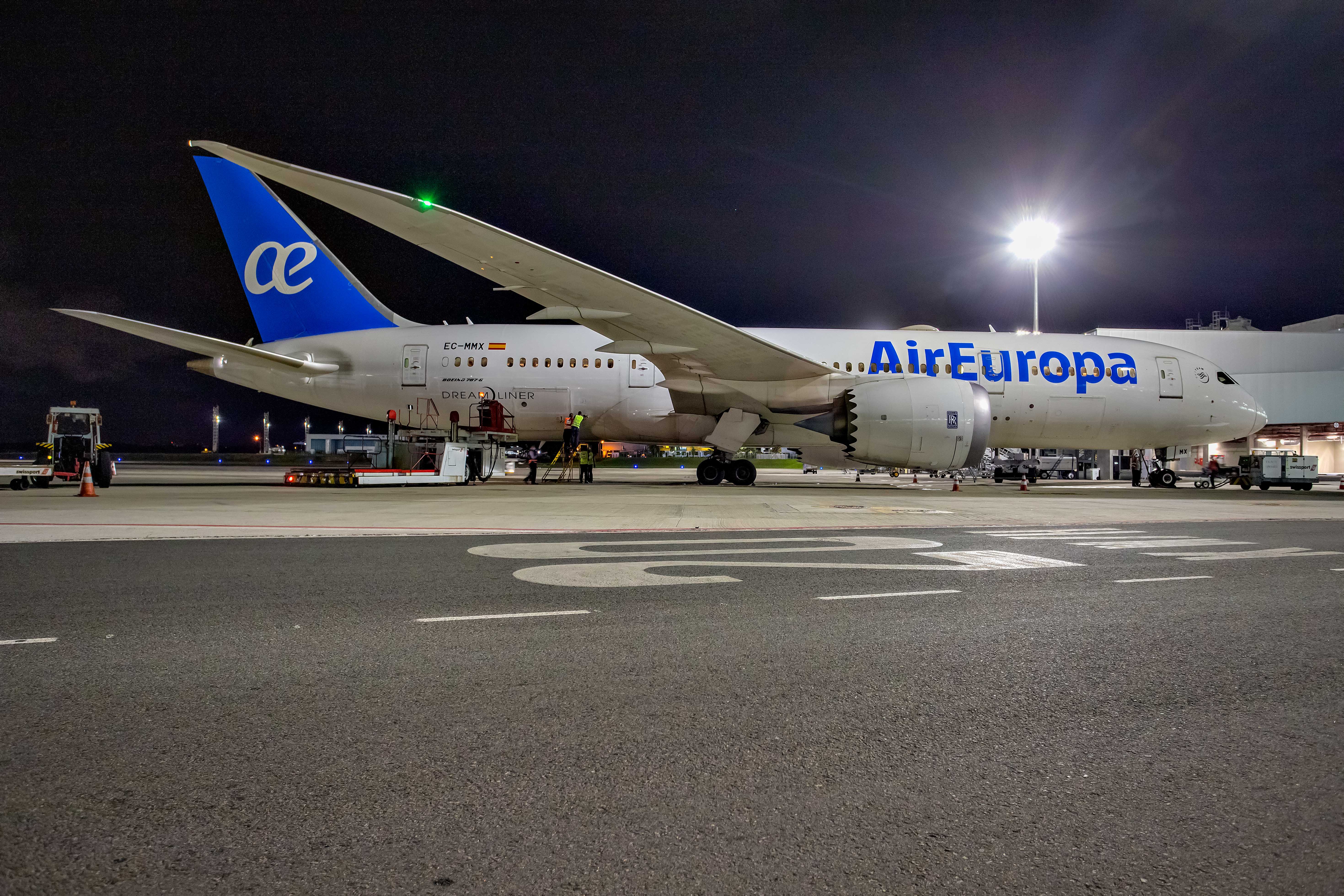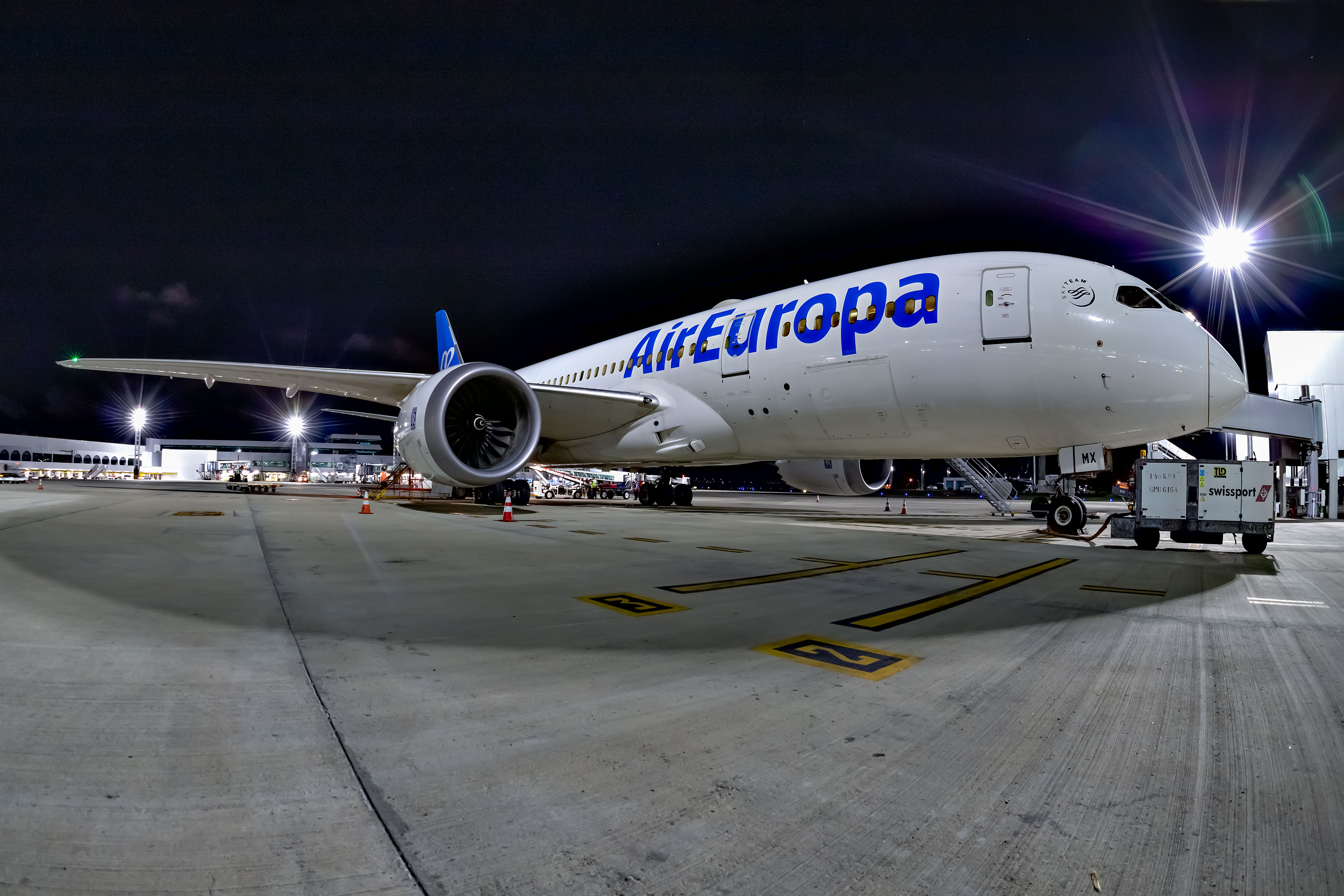 You must be logged in to contribute.