06/24/2023
3 views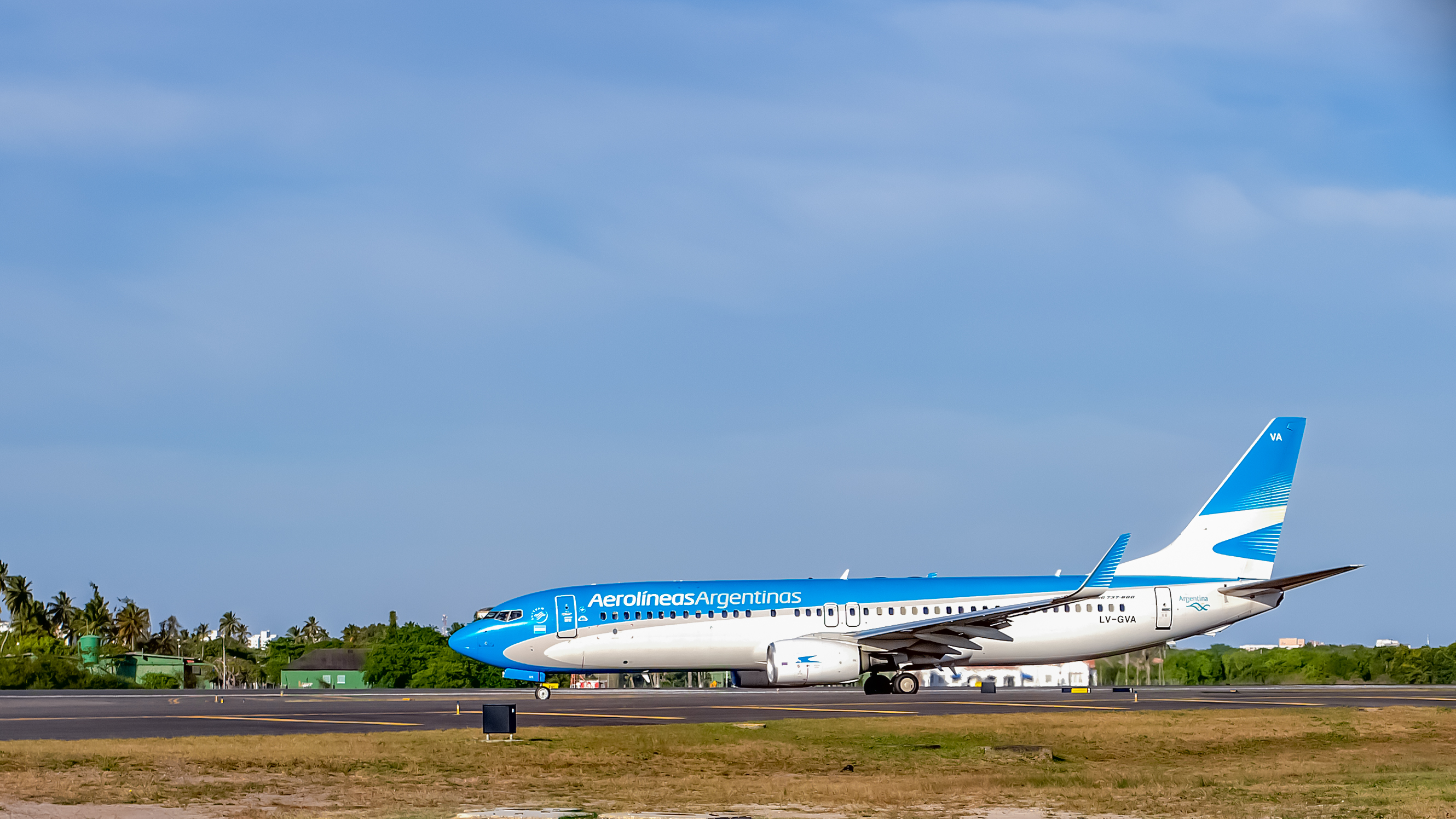 This past Saturday (12/19), it was Aerolineas Argentinas' turn to resume flights between Buenos Aires and Salvador, after the Argentine government allowed Brazilians to enter its territory. However, there are some requirements to meet in order to fly aboard this route. The information can be consulted on the official tourism website of Argentina - https://www.argentina.travel/#!/global/information/informacion-covid-19-coronavirus?lang=pt
The flight AR1220 landed in Salvador at 10:36. The aircraft used was the Boeing 737-800, registered LV-GVA, with a capacity for 170 seats. There will be two weekly flights departing from Ezeiza Airport(Buenos Aires), every Thursday and Sunday, at 6:40 am with an expected arrival in the Bahian capital at 11am. The return takes place every Friday and Sunday at 4:20 pm and is scheduled to arrive in Buenos Aires at 9:10 pm.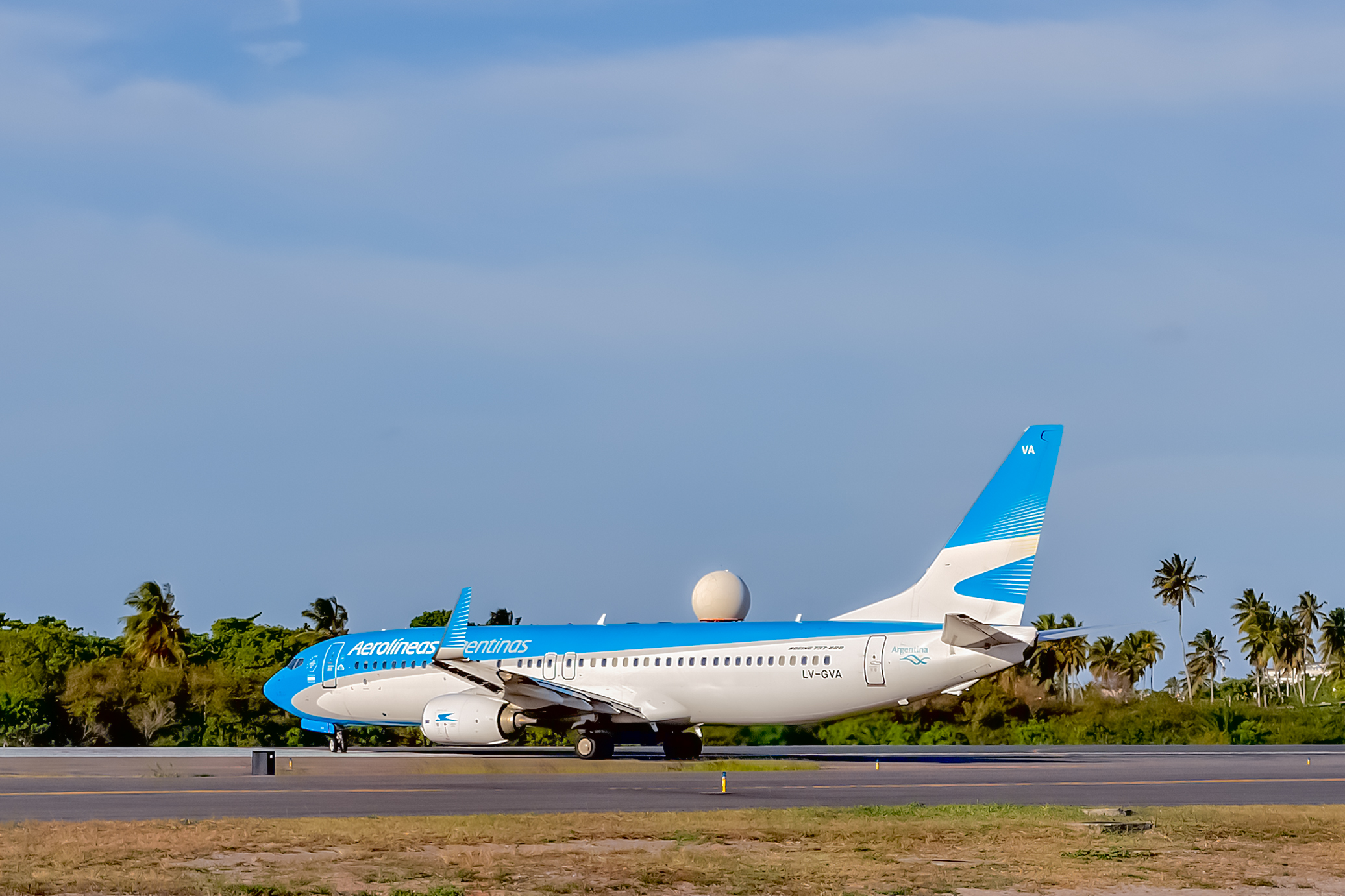 The connection between the Argentine capital and Salvador expands the offer of international destinations at Salvador Bahia Airport, opening new tourism options for Argentines and Brazilians.
"The resumption of this destination is very important, as it strengthens tourism and the economy within Latin America, valuing the destinations that are nearby. Furthermore, Argentina is the largest market for foreign visitors in Bahia. We expect, with this return, an extra boost in our market ", highlighted Marc Gordien, commercial director of Salvador Bahia Airport.
By San Jr - Photojournalist and Spotter
Instagram: @sanjrspotter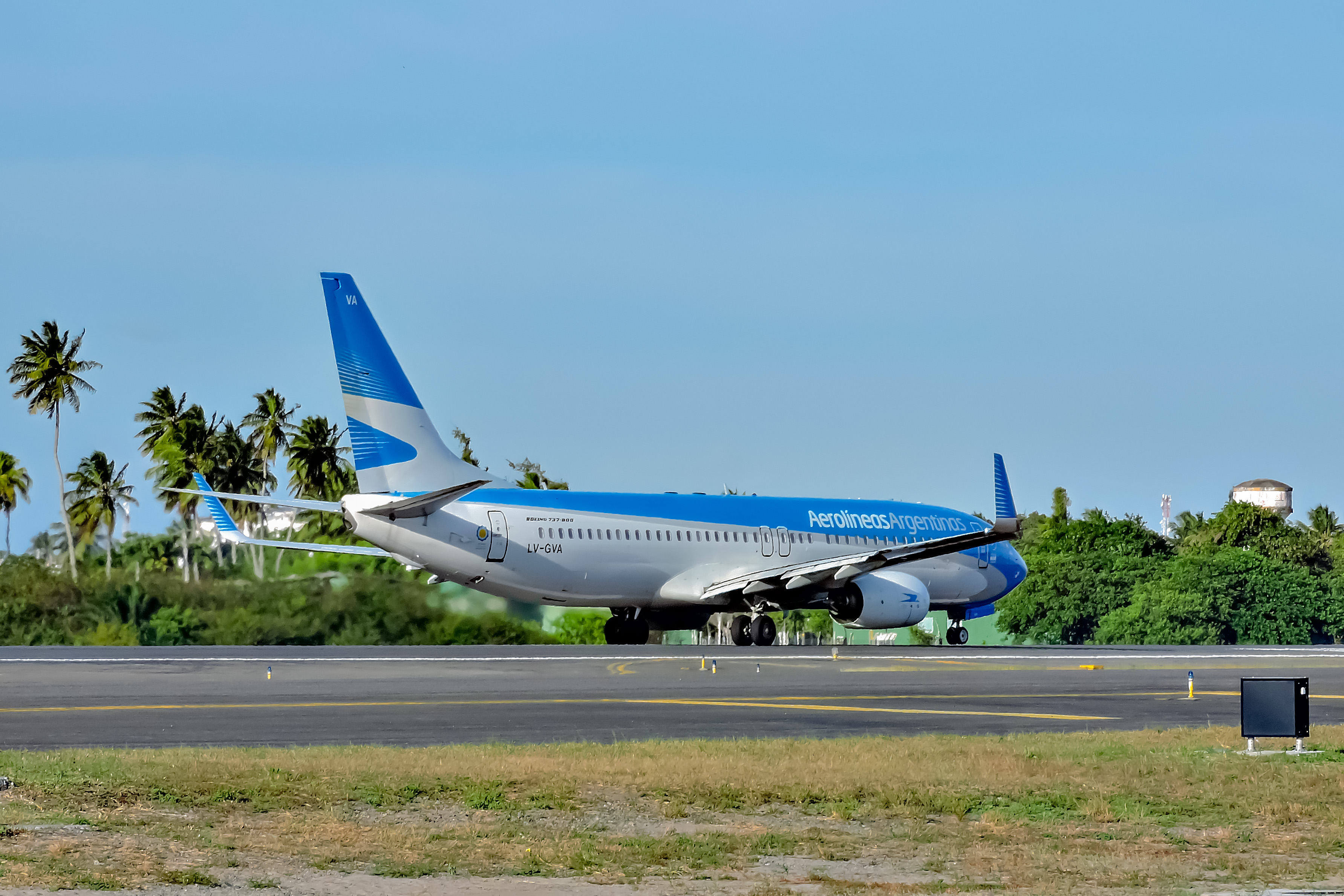 You must be logged in to contribute.